Keller Williams is home to the dreamers, the doers, and the entrepreneurs. To those who know that real estate is a calling and that if you can dream it, you can build it.
"There's a philosophy built inside this organization that people matter and that you should build an organization around people and you should succeed with them."
Gary Keller
Co-Founder and Chairman
Keller Williams
Simply put, we work for you – not the other way around. Our agent-centric mindset and models are the core of our company's foundation and the pedestal for our shared future. Agents are treated as true partners and the success we achieve, we achieve together. See how our agents have helped shape the history of Keller Williams.
What Drives and Guides Us, Everyday
Mission
Vision
Values
Beliefs
Perspective
Purpose
Mission
To build careers worth having,
businesses worth owning,
lives worth living,
experiences worth giving, and
legacies worth leaving
Vision
Values
Beliefs
Perspective
Purpose
At Keller Williams, we believe technology exists to simplify everyday life, making room for what truly matters and giving you the freedom to be more human, more present – more everything.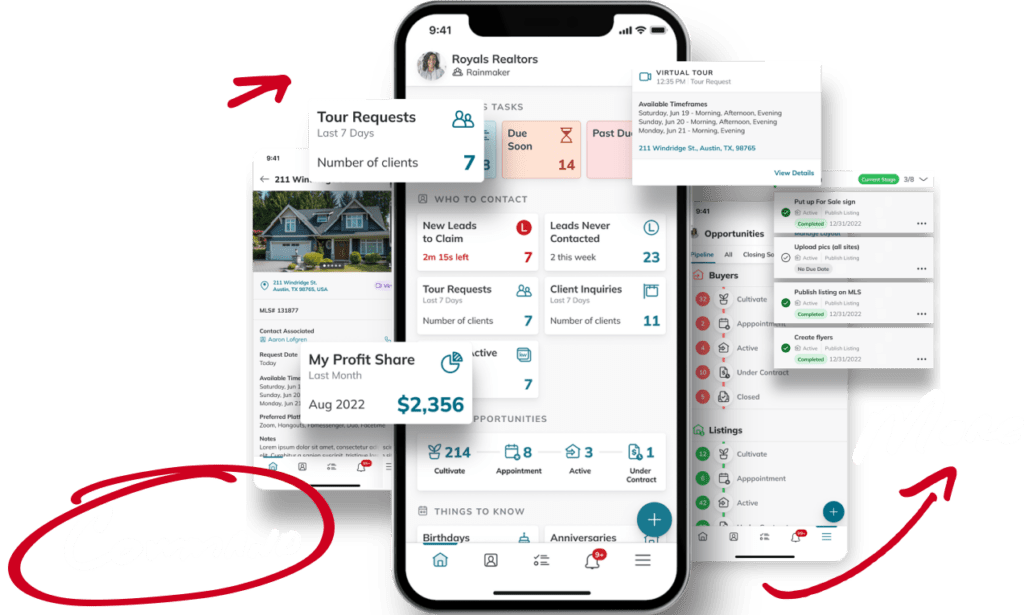 Together, we are the keys
in the doors to new futures.